Members of the Board of Directors
Executive committee
Karen Hetherington, President
Georgia Vrakas, Vice-President
Martin Wiedenhoff, Secretary-Tresurer
Administrators
Esther Paquet
Jean-Rémy Provost
---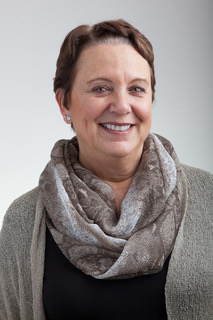 A retired professor and president and founder of several community organizations in Québec, Karen Hetherington is Executive Director of OPTION MILIEU, a mental health planning and training enterprise. For a number of years, she has been a senior consultant with the World Health Organization (WHO) and is President of the Canadian Mental Health Association – National.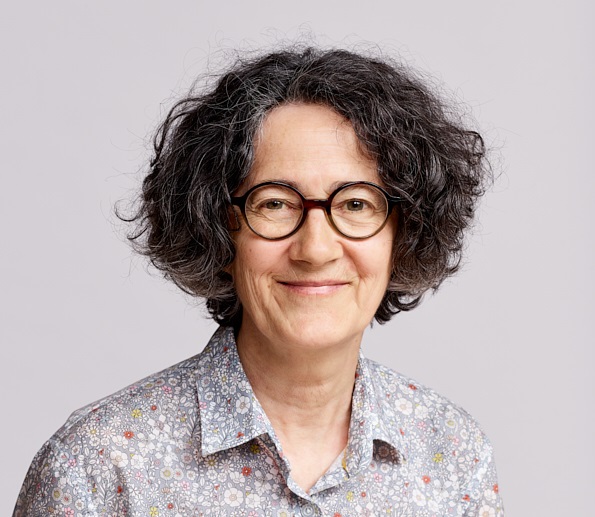 Since 2009, Esther Paquet has been responsible for the Certificate in Mental Health and the Certificate in Interventions in Intellectual Disability and Autism Spectrum Disorders at the Faculty of Continuing Education at Université de Montréal. With a bachelor's degree in social work and a master's degree in social and labour law, she has been a community and psychosocial worker for most of her professional life. Social justice and the defence of rights have been an important thread throughout her career. She has been a member of the board of directors of the CMHA – Québec division since 2017.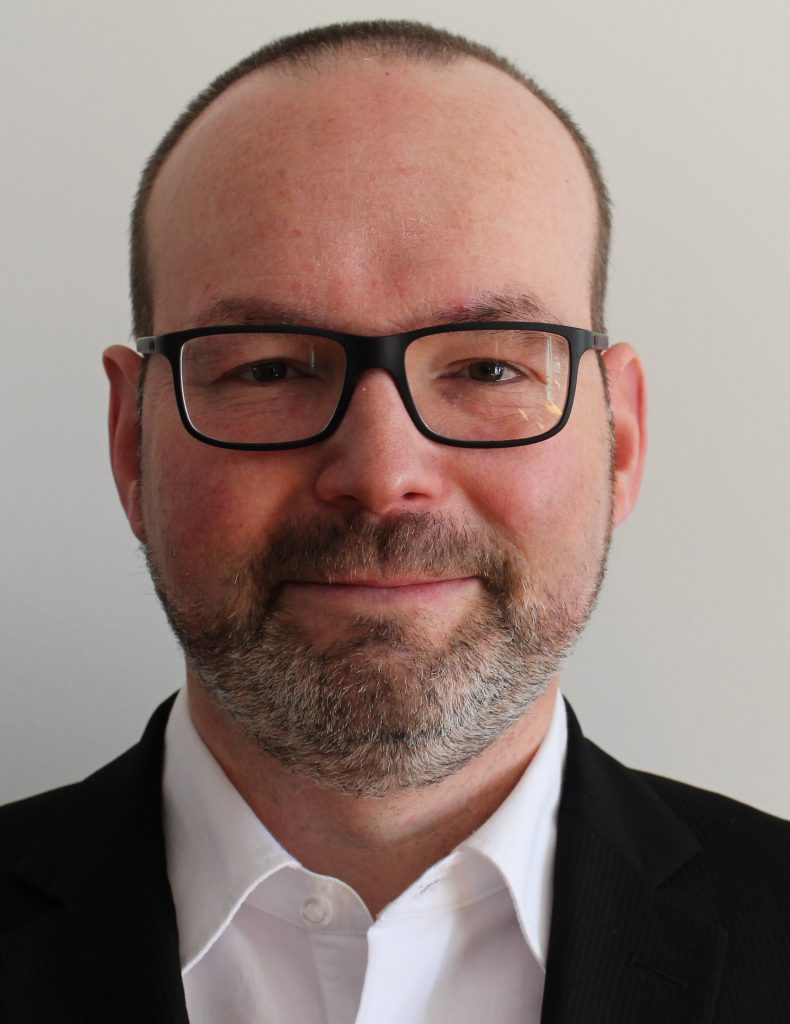 Jean-Rémy Provost is Executive Director of Revivre, an organization that helps those living with anxiety, depressive, or bipolar disorders and their loved ones. A member of the organization since 1994, he has been a mental health worker, support group coordinator, and director of services and programs; he has been at the helm of Revivre since 2001. As the spouse of someone living with bipolar disorder and post-traumatic stress, part of his personal and professional commitment is to break down taboos surrounding mental illness and to promote mental health.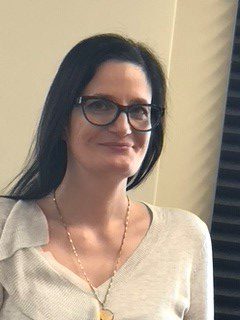 Georgia Vrakas is an Associate Professor in the Psychoeducation Department at the Université du Québec à Trois-Rivières (Centre universitaire de Québec). She holds a doctorate in community psychology from Université du Québec à Montréal and did postdoctoral work at the Institut national de santé publique du Québec in population mental health. She is a member of the Ordre des psychologues du Québec and the Ordre des psychoéducateurs et psychoéducatrices du Québec. Her research focuses on positive mental health (well-being), mental illness, mental health among Indigenous people, and suicide prevention. On the clinical front, Dr. Vrakas works with teens and adults who are living with common, persistent mental disorders.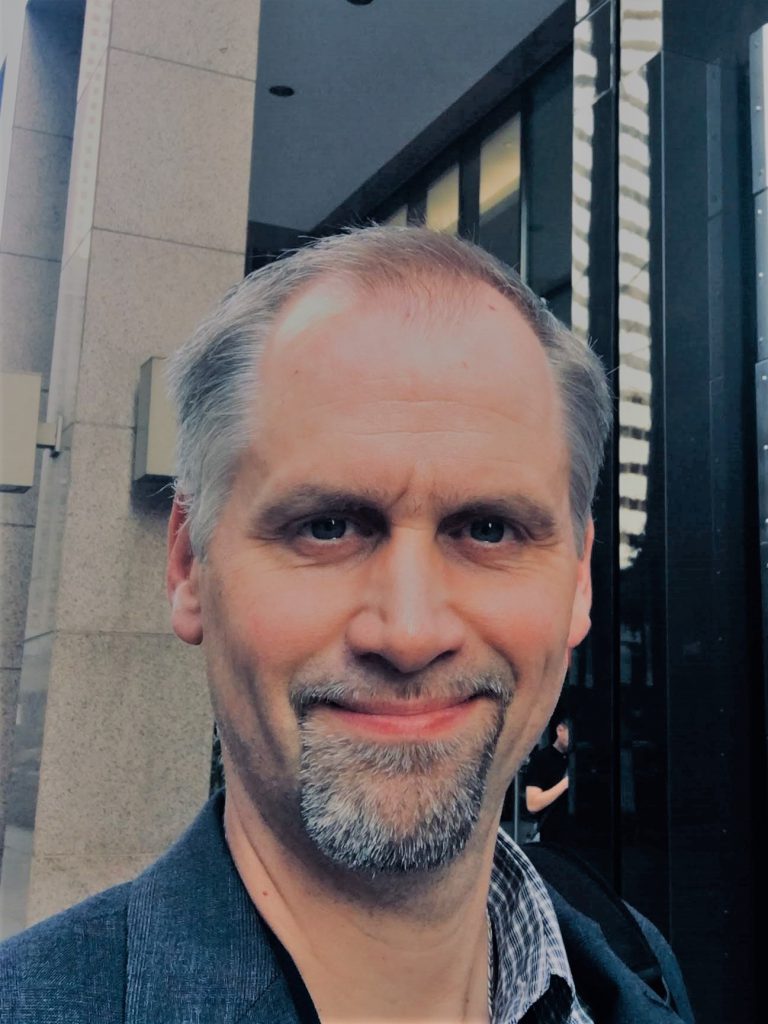 Martin Wiedenhoff is Director of Consulting at a Canadian financial institution, where he helps entrepreneurs design their international marketing, sales, and expansion strategy. He has 20 years of experience in technology and marketing. Martin has lived in five countries and speaks five languages. He has worked for a range of companies, including IKEA, Insight, CGI, TELUS and Videotron. He sits on his employer's diversity and inclusion committee, which handles mental health education among employees.