Members of the Board of Directors
Executive committee
Karen Hetherington, President
Georgia Vrakas, Vice-President
Marianne Poliquin, Secretary
Denis Fournier, Second Vice-President
Administrators
Rose Lyndsay Daudier
Geneviève Cyr
Marie-Josée Parent
Humeyra A. Karsli
---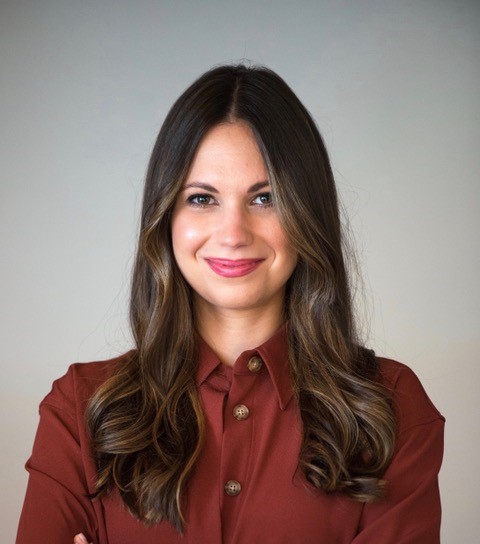 Geneviève Cyr is a doctoral candidate in Public Health (specialization in health systems, organizations and policies) at the Université de Montréal. She holds a master's degree in health services administration from the École de santé publique de l'Université de Montréal (ESPUM) and is a member of the Ordre des administrateurs agréés du Québec. Her research focuses on the management of innovation in healthcare organizations and on better understanding the role of patients and their families in the development of innovation in a living laboratory context. She is passionate about solving complex problems that require interdisciplinary collaboration and wants to push the limits of the health system to improve the accessibility of mental health care for all.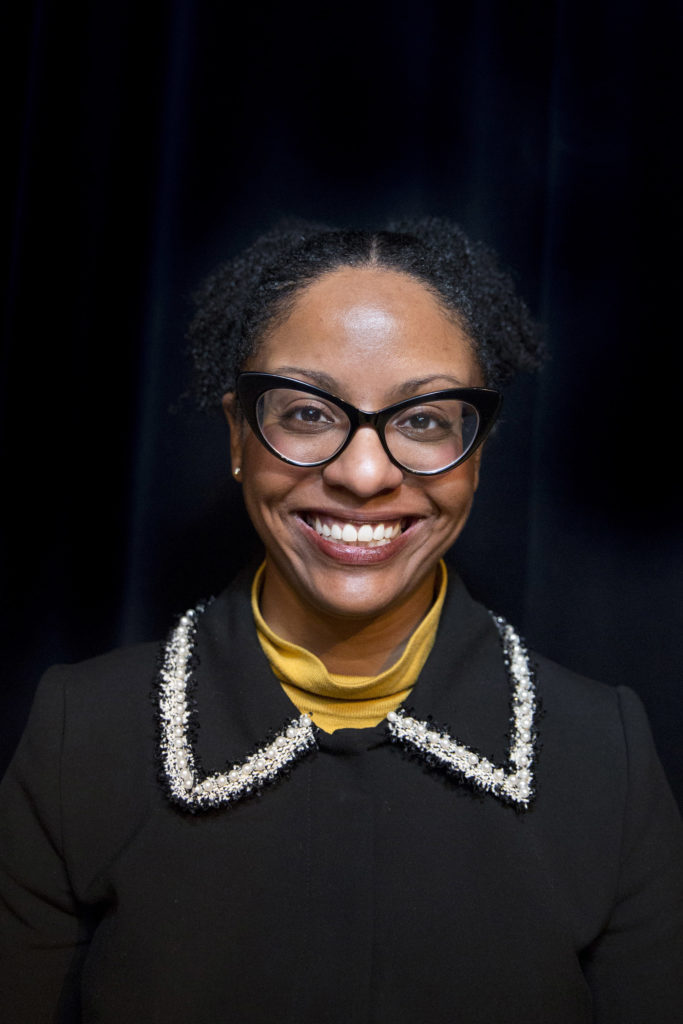 Rose Lyndsay Daudier is the Executive Director of Youth Fusion (in Canada and France) and Robotique FIRST Québec, two charitable organizations whose mission is to contribute to the academic perseverance, employability and civic engagement of young people. She works to maximize collaborations that will increase the social impact on the territory. As a committed entrepreneur, she aims to establish links between initiatives and multiply their impact. She brings together entrepreneurs, citizens, academics, technology experts, and any relevant actor or community to remove the barriers between an idea, its impact and its implementation.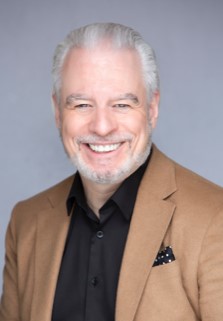 Denis Fournier completed his doctorate in medicine at Université Laval and has devoted his entire career in family medicine since 1988 exclusively to the care of the elderly population suffering from a loss of autonomy in the beautiful provincial capital, Quebec City. His experience incited him to invest himself even more in the mental health cause and more specifically these days to open a discussion over the importance of creating psychologically safe workspaces and more people-oriented work environments in order to battle the professional burnout epidemic in our modern societies.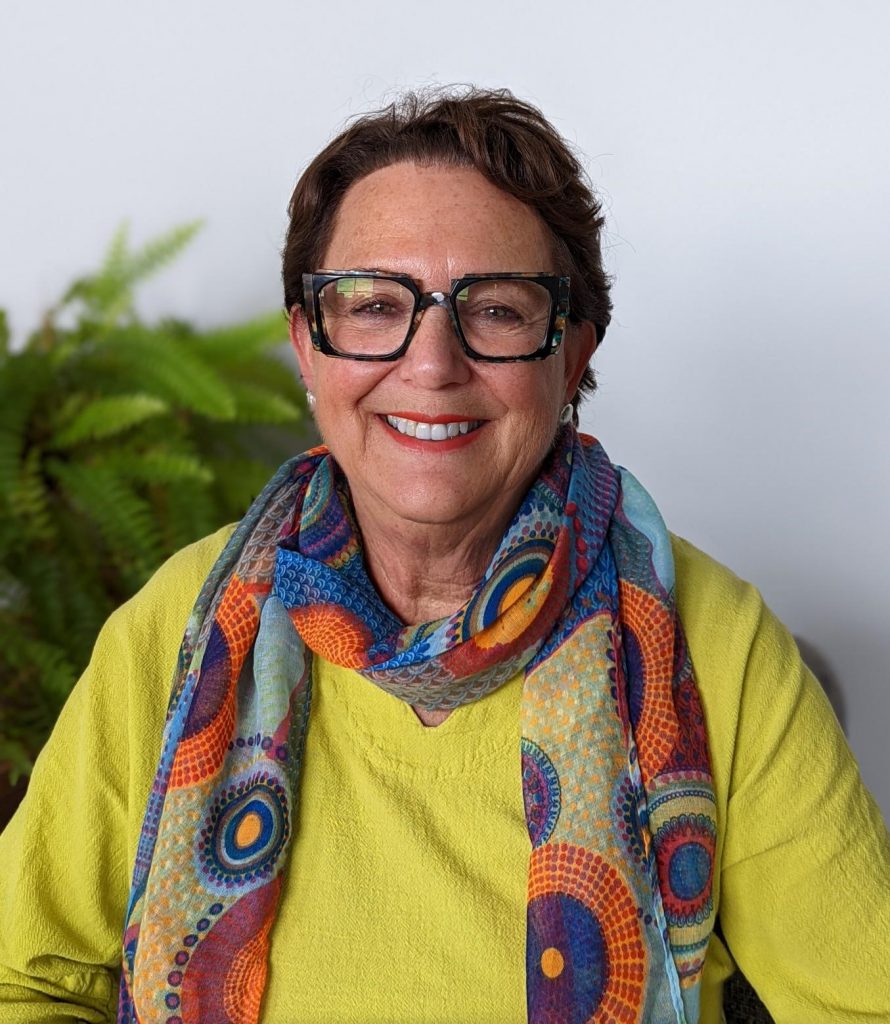 A retired professor and president and founder of several community organizations in Québec, Karen Hetherington is Executive Director of OPTION MILIEU, a mental health planning and training enterprise. For a number of years, she has been a senior consultant with the World Health Organization (WHO) and is President of the Canadian Mental Health Association – National.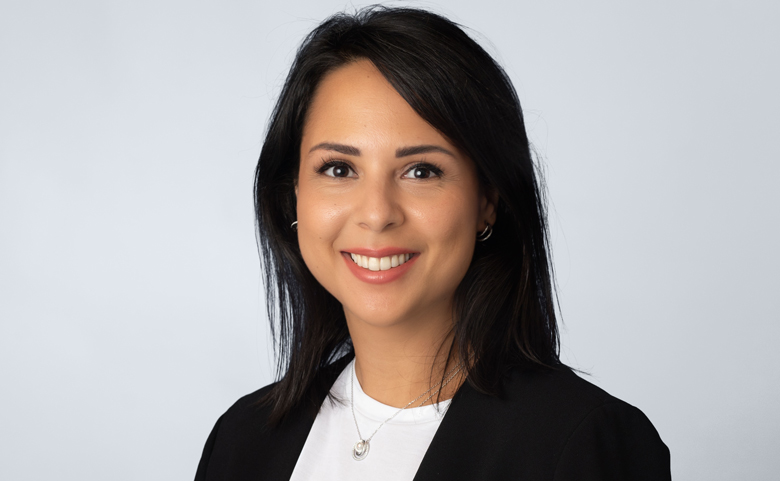 Humeyra holds a Bachelor's degree in International Relations from the University of Montreal, a D.E.S.S in Management from HEC Montreal, as well as a Certificate in Project Management from McGill University. She has more than 12 years of experience in philanthropic development, events and project management at the local, national and international levels with various foundations, including the One Drop Foundation, the David Suzuki Foundation and, since August 2021, the HEC Montréal Foundation as a major gifts and planned giving advisor. For the HEC Montréal Foundation, her mission is to mobilize graduates to meet the school's funding needs. She works with foundations, corporations and individuals, and coordinates HEC Montréal's planned giving program. In December 2021, she received her certification from the Young Directors Succession Program (YDP) of the College of Directors. She is passionate about entrepreneurship, community development and inclusive leadership.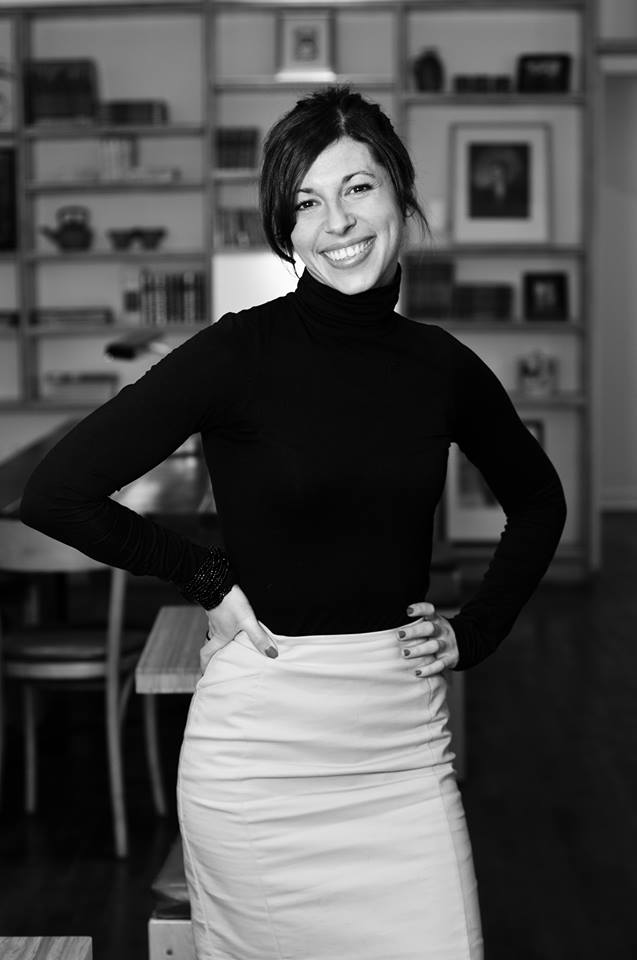 Marie-Josée is an Associate at Raven Indigenous Impact Foundation. She holds a bachelor's degree in philosophy and a master's degree in art history. She was a Montreal City Councillor for the borough of Verdun from 2017 to 2021 and Executive Director of DestiNATIONS, an Aboriginal cultural umbrella organization and Aboriginal cultural embassy from 2014 to 2017. In 2012, she was a Fellow of the Action Canada Leadership and Public Policy Program. Marie-Josée Parent was the Director of Territoires, an artist-run center with an innovative and experimental exhibition format. She has served on the Visual Arts Committee of the Conseil des arts de Montréal and on the Steering Committee of RESEAU for the urban strategy of the Aboriginal community of Montreal. She was a member of the Canadian Commission for UNESCO's sectoral commission on culture and of the advisory committee of the Canadian Coalition of Inclusive Cities.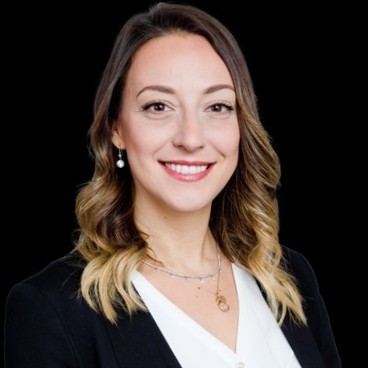 Marianne Poliquin is a lawyer specializing in labour law and civil and commercial litigation with Robinson Sheppard Shapiro LLP. She is trained in industrial relations and is a member of the Certified Human Resources Professional. Because of her personal background in mental health, she understands the need to increase accessibility to public health services and wants to help reduce the systemic stigma and discrimination faced by people with mental health problems or illnesses through increased public awareness.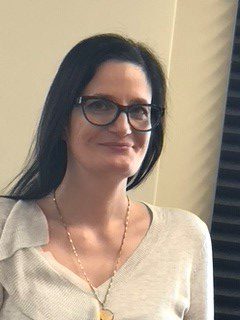 Georgia Vrakas is an Associate Professor in the Psychoeducation Department at the Université du Québec à Trois-Rivières (Centre universitaire de Québec). She holds a doctorate in community psychology from Université du Québec à Montréal and did postdoctoral work at the Institut national de santé publique du Québec in population mental health. She is a member of the Ordre des psychologues du Québec and the Ordre des psychoéducateurs et psychoéducatrices du Québec. Her research focuses on positive mental health (well-being), mental illness, mental health among Indigenous people, and suicide prevention. On the clinical front, Dr. Vrakas works with teens and adults who are living with common, persistent mental disorders.