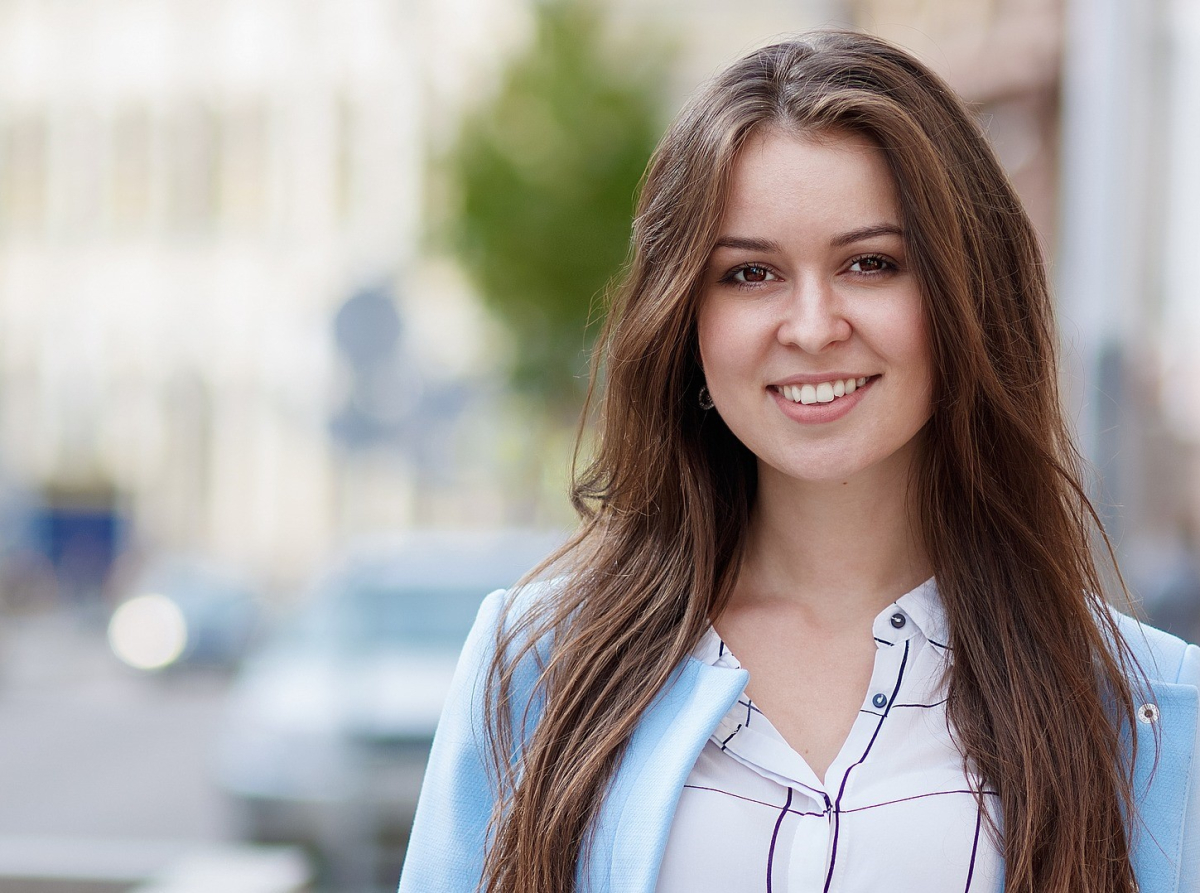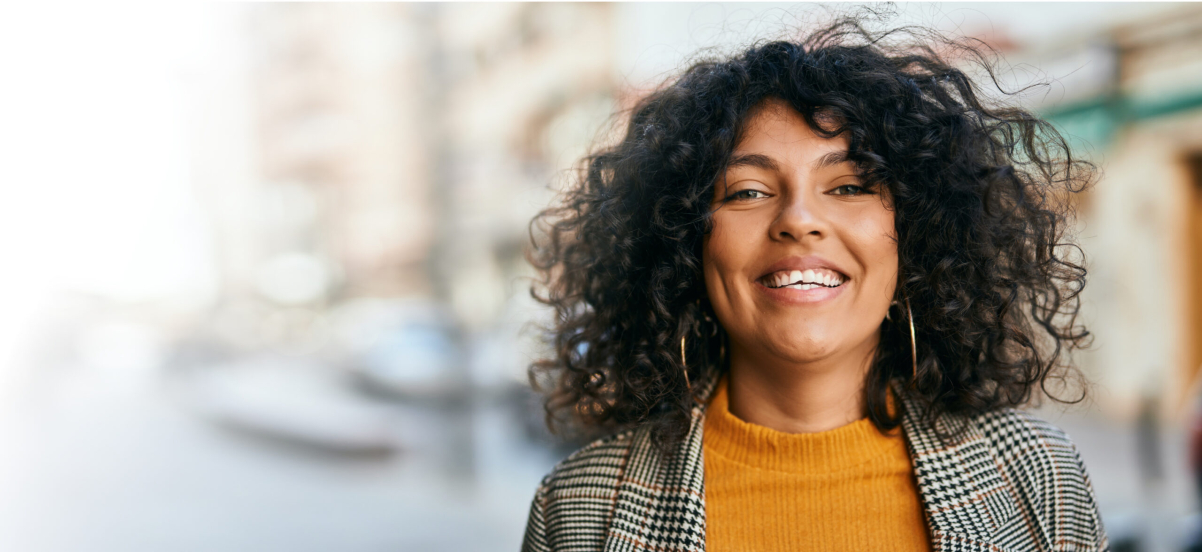 portrait-gb0d1532ff_1920
Everyone
deserves to
feel well.
Photo-HeroImage@2x
There is no health
without
mental health.
Welcome to the CMHA Quebec Division website.
We are committed to supporting the well-being of Quebecers by preventing the deterioration of their mental health and by providing them with the tools to develop their skills and resilience.
The Canadian Mental Health Association – Quebec Division is a strong voice for the cause of mental health and for social change in Quebec. It is a member of the CMHA network that promotes mental health for all and supports the recovery of people living with mental health problems.
Quick Access
Mental Health Week 2023
Montreal, Quebec (May 1, 2023) – People living in Quebec believe that we are in a mental health crisis and that governments are not doing enough about it. A recent survey conducted for the Canadian Mental Health Association (CMHA) found that 84% agree that people living in Quebec should have access to universal mental health care.
Learn more
Learn more
BounceBack
This guided self-care program is designed to help adults and youth 14 years and older manage mood swings, depression, anxiety, stress and worry. With the right tools and practice, you can BounceBack and reclaim your health.
Learn more
Learn more
ACT for mental health
This advocacy campaign is a chance to stand up, be counted, and use our voices to press our leaders for universal mental health care. Care that serves and supports every single one of us. Care that enables us all to thrive.
I want to ACT
I want to ACT
What's New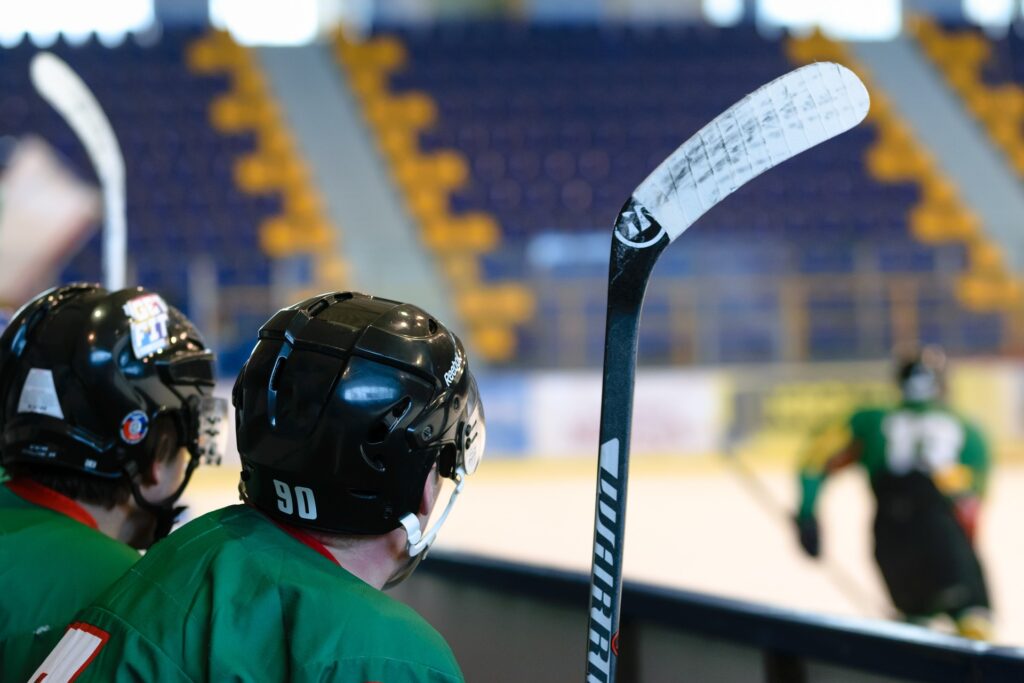 McGill research reveals positive impact of CMHA Ontario's Talk Today program in Canadian Junior Hockey League
(Montreal/Toronto, Jan. 26, 2023) A new report by McGill University Faculty of Education researchers shows Canadian Mental Health Association (CMHA), Ontario's Talk Today program is making a positive impact on…
Continue reading
See All News