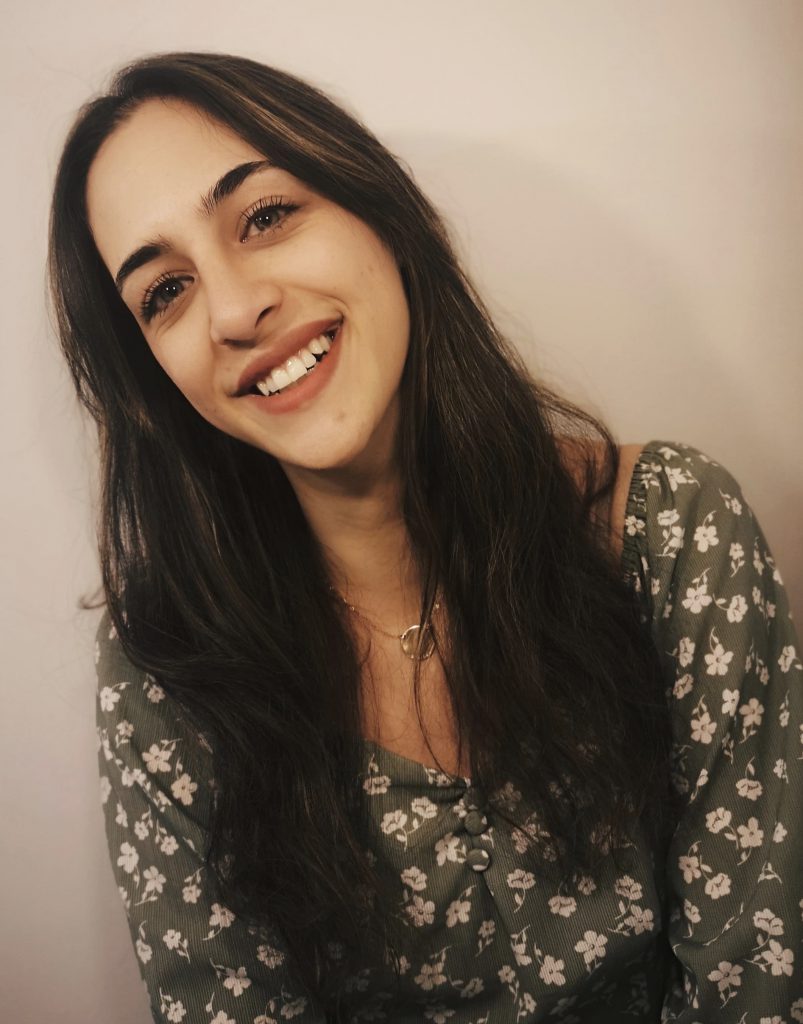 Julia Boulanger is a Mental Health Instructor for the Quebec Division and the Montreal Branch of the Canadian Mental Health Association. She holds a bachelor's degree and a master's degree in psychology and a minor in sociology and life course. She has several experiences in research teams focused on cognitive development and mental health. Through her personal and professional projects, she seeks to bridge the scientific world and the population. She is committed to science popularization and the development of simple and accessible tools to promote the well-being of all.
Ariane Charlebois is Director of Communications at the Canadian Mental Health Association, Montreal branch and Quebec division. She holds a graduate degree in public health and a bachelor's in psychology from the Université de Montréal. Passionate about mental health promotion and social impact, she favours a social marketing approach to influence and raise awareness among different audiences. For the past few years, she has been involved with the cause of caregivers by sitting on the board of directors of a Montreal organization specializing in caregiving.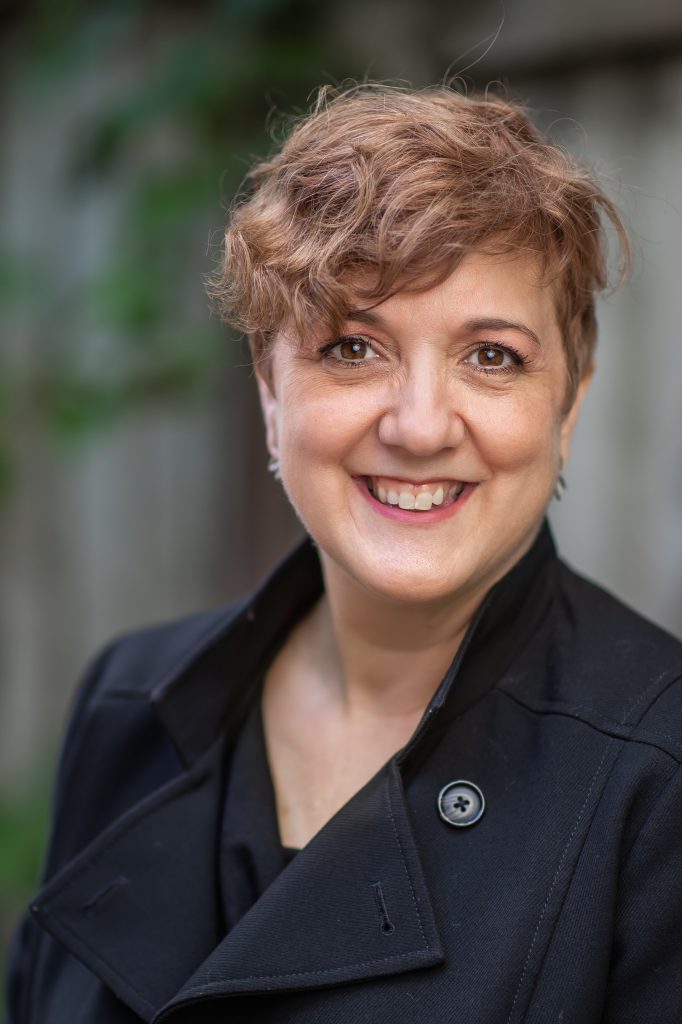 Geneviève Fecteau is Executive Director of the Canadian Mental Health Association (CMHA) Québec Division and Montréal Branch. A graduate of the School of Industrial Relations of the University of Montréal, she has several specializations, including intercultural relations, career counselling and linguistics. She has worked in the mental health field for more than 15 years. Her work is based primarily on promotion-prevention.