Ariane Charlebois is Director of Communications at the Canadian Mental Health Association, Montreal branch and Quebec division. She holds a graduate degree in public health and a bachelor's in psychology from the Université de Montréal. Passionate about mental health promotion and social impact, she favours a social marketing approach to influence and raise awareness among different audiences. For the past few years, she has been involved with the cause of caregivers by sitting on the board of directors of a Montreal organization specializing in caregiving.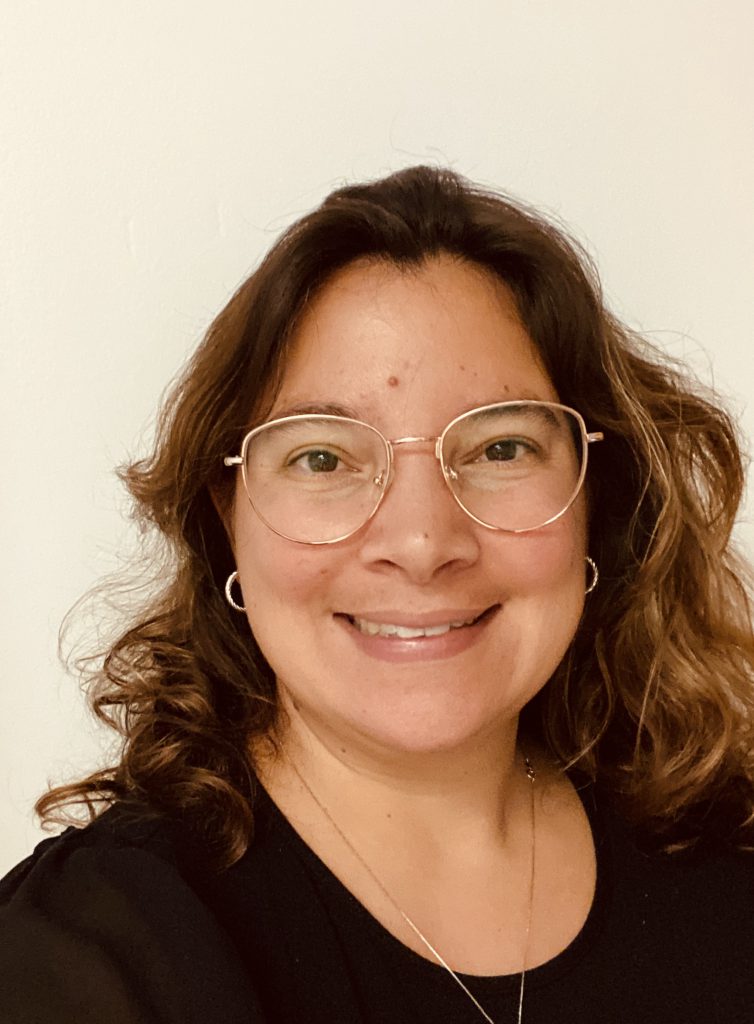 Sonya Cormier is the Director of National Programs at CMHA – Quebec Division. Sonya has more than twenty years of experience in communications and management in the community sector, mainly in employability and in the health and social services, including homelessness and mental health. Among her accomplishments, she was Project Director for the Mouvement pour mettre fin à l'itinérance à Montréal (MMFIM) and Director of Communications for Je compte MTL 2018, the second edition of the Montreal homelessness count. She then entered politics as a candidate in the last 2018 elections before acting as a political advisor to Minister Danielle McCann, notably on the major mental health consultation process leading to the next action plan. Today, she continues her commitment to support the community and professional community within the health and social services network. Finally, Sonya is recognized for her interpersonal skills and her ability to successfully manage complex files.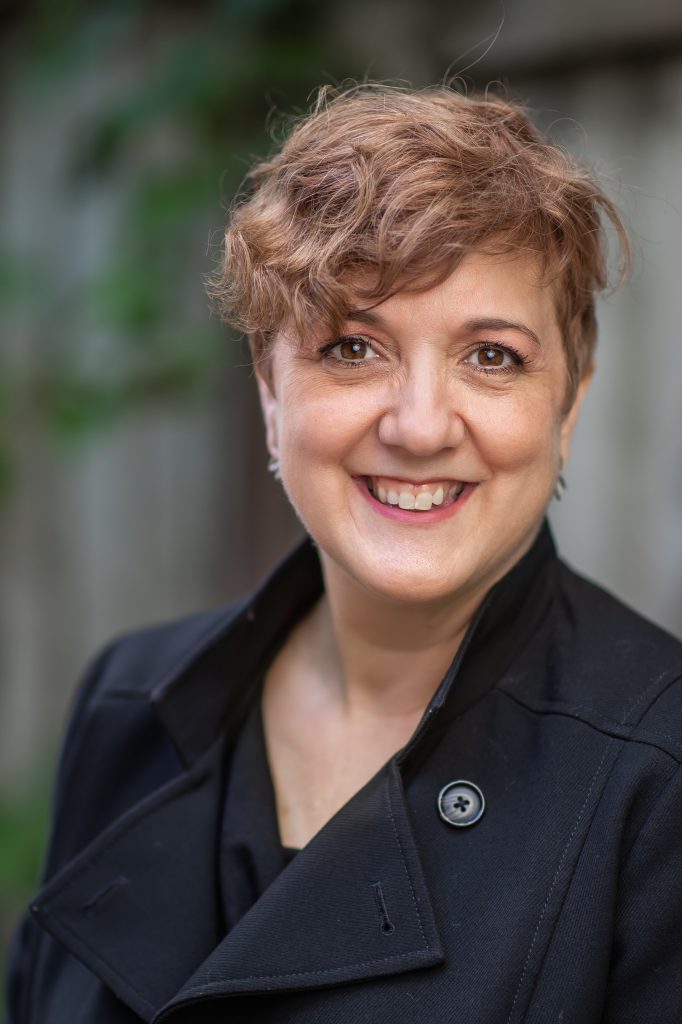 Geneviève Fecteau is Executive Director of the Canadian Mental Health Association (CMHA) Québec Division and Montréal Branch. A graduate of the School of Industrial Relations of the University of Montréal, she has several specializations, including intercultural relations, career counselling and linguistics. She has worked in the mental health field for more than 15 years. Her work is based primarily on promotion-prevention.