Ariane Charlebois is Director of Communications at the Canadian Mental Health Association – Quebec Division. She holds a graduate degree in public health and a bachelor's in psychology from the Université de Montréal. Passionate about mental health promotion and social impact, she favours a social marketing approach to influence and raise awareness among different audiences. For the past few years, she has been involved with the cause of caregivers by sitting on the board of directors of a Montreal organization specializing in caregiving.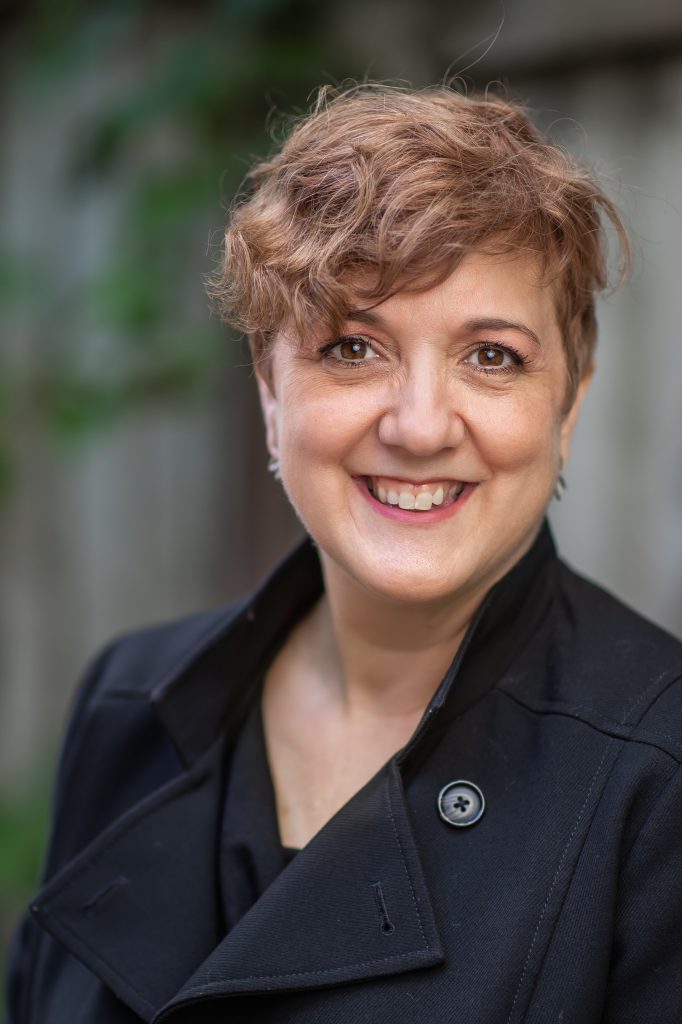 Geneviève Fecteau is Executive Director of the Canadian Mental Health Association (CMHA) Québec Division. A graduate of the School of Industrial Relations of the University of Montréal, she has several specializations, including intercultural relations, career counselling and linguistics. She has worked in the mental health field for more than 15 years. Her work is based primarily on promotion-prevention.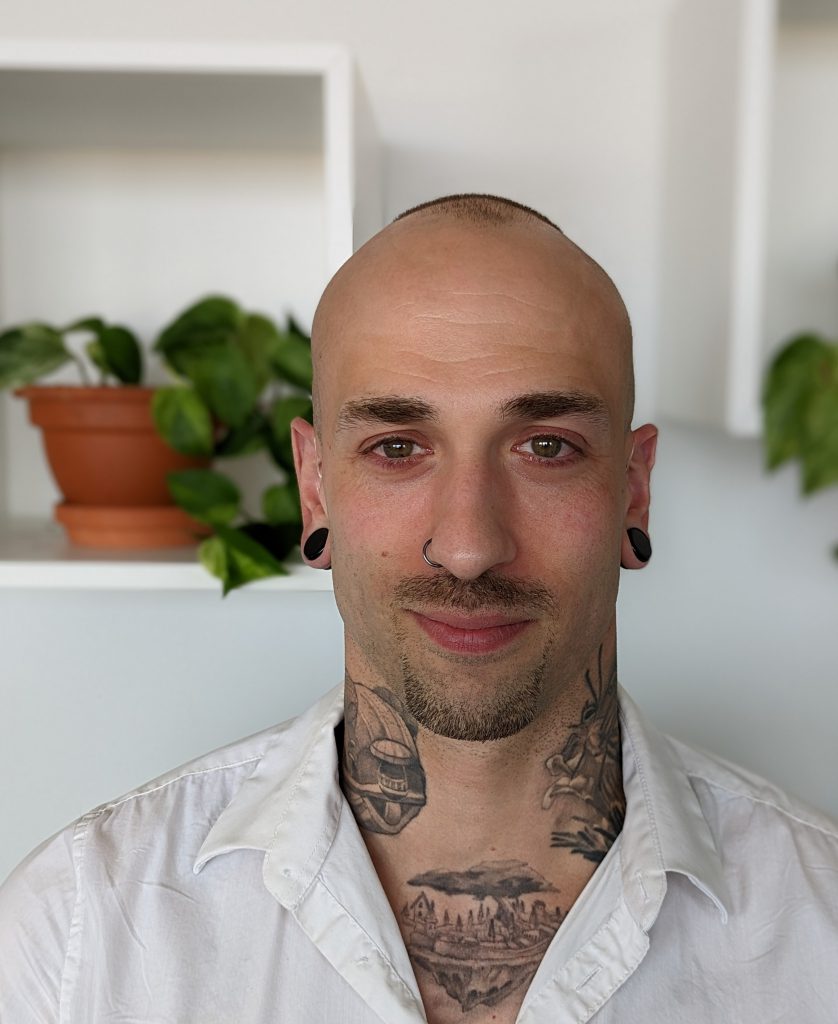 Matthew Henri is the Administrative Coordinator for the Canadian Mental Health Association (CMHA) – Quebec Division. He has 10 years of experience as a manager in the private and non-profit sectors. He has worked for several years to help unemployed people and new immigrants integrate the Quebec labour market by promoting a training approach and understanding of each individual's strengths. He is passionate about organizational leadership and the importance of valuing human capital in the company structure. He is currently completing his Bachelor's degree in Management and Human Resources at Concordia University. He has a particular interest in the importance of access to mental health care and is passionate about causes related to the promotion of neurodiversity and autism spectrum disorders.